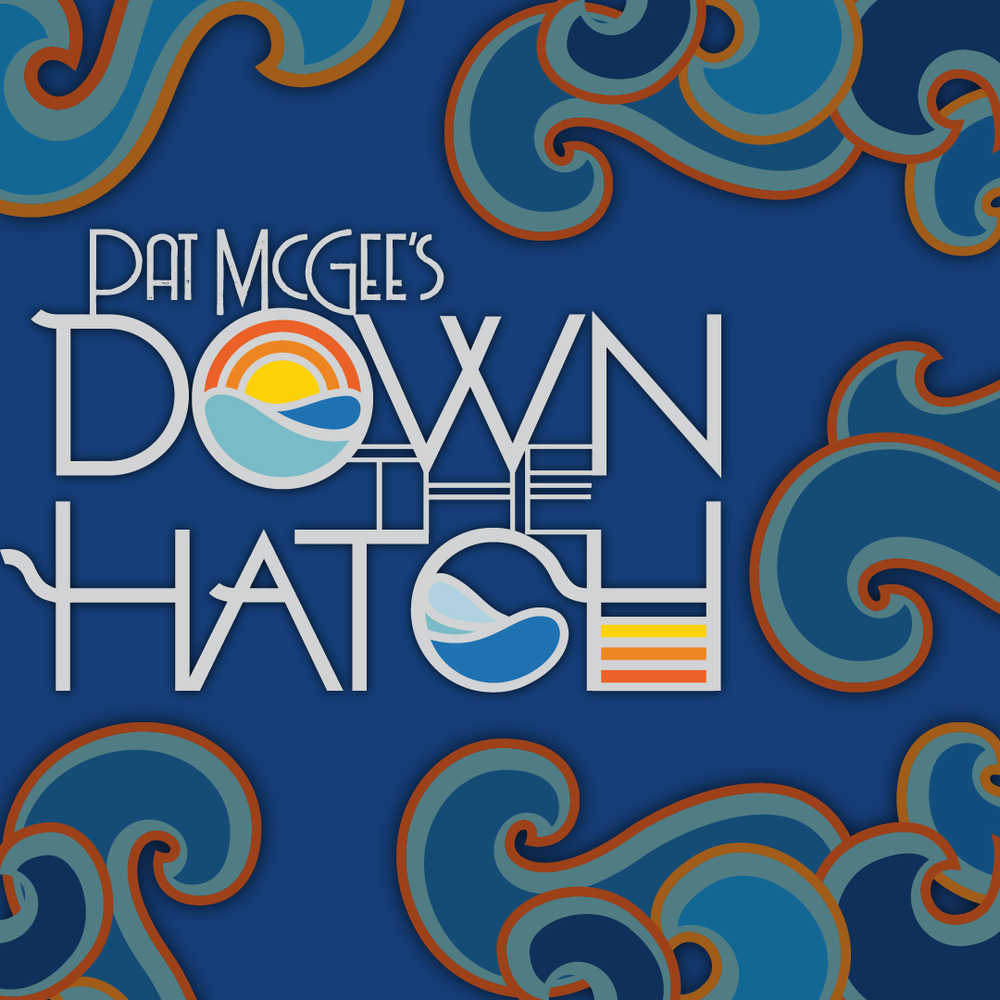 Pat McGee's DTH 2023 NOW ON SALE
DTH 2023 has dropped! Tickets and sale now and Ramada Room block is live! Down The Hatch!
Experience the natural beauty of "Little Rhody". Authentic New England charm & delicious local cuisine, all to the soundtrack of inspired live performances.
OSM 2023 Oct 1-4
There is no place quite like Rhode Island in the early fall and I would love to be your host. Ocean State of Mind is an unmatched experience. Each year I share my passion for Lil' Rhody at my exclusive event that we call "OSM". With under 100 attendees over four glorious days in the Ocean State, you'll leave with full hearts, souls (and stomachs)! Come and indulge all your senses with the best of New England, while being serenaded by some of my all time favorite artists, in the most intimate and spectacular of venues. Castle Hill, Blithewold Mansion, Cliff Walk, Bristol Harbor Inn, Private Newport Wharf Locations and so much more!
TICKETS AND HOTEL INFO: (already half sold!)